Shareholder Benefits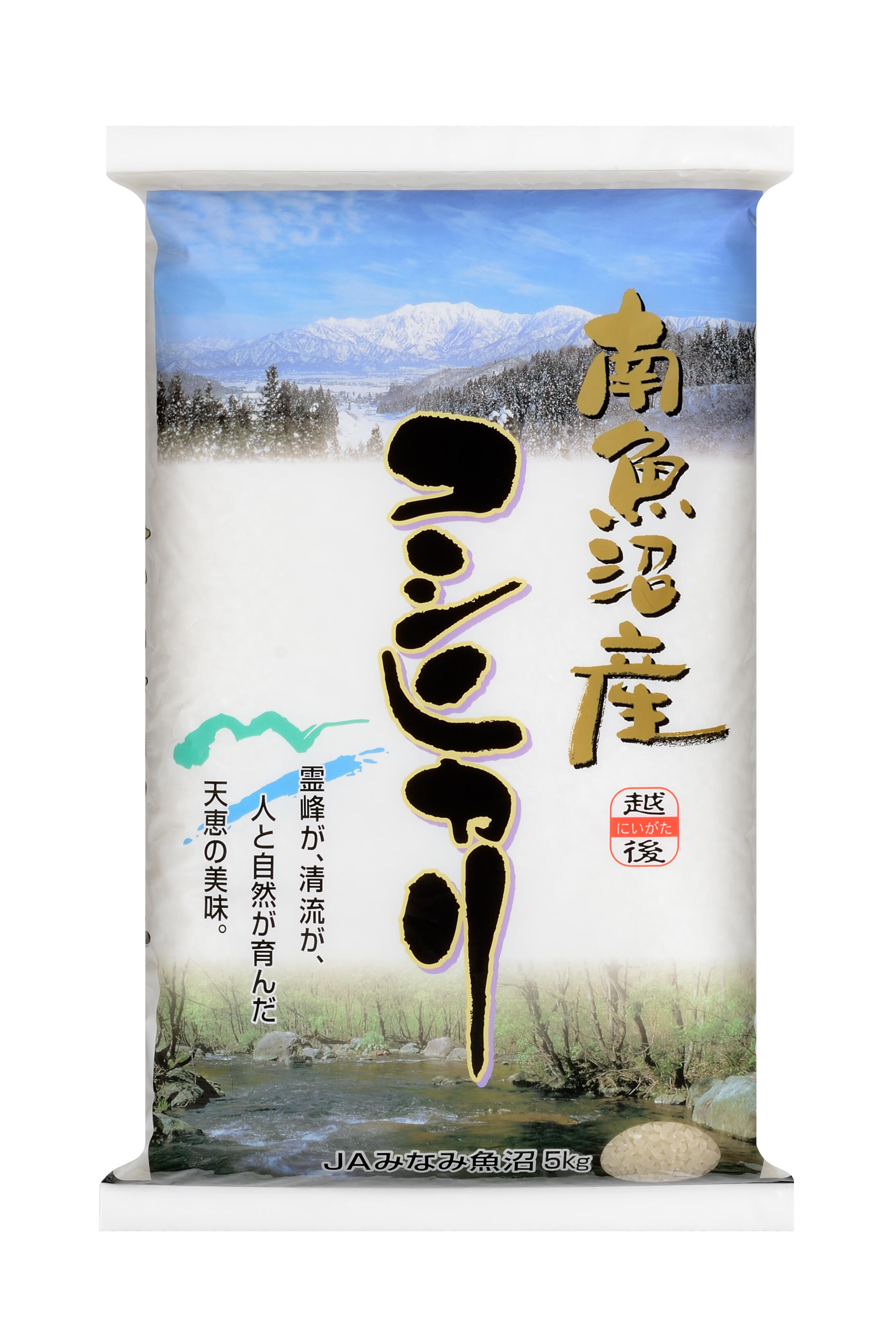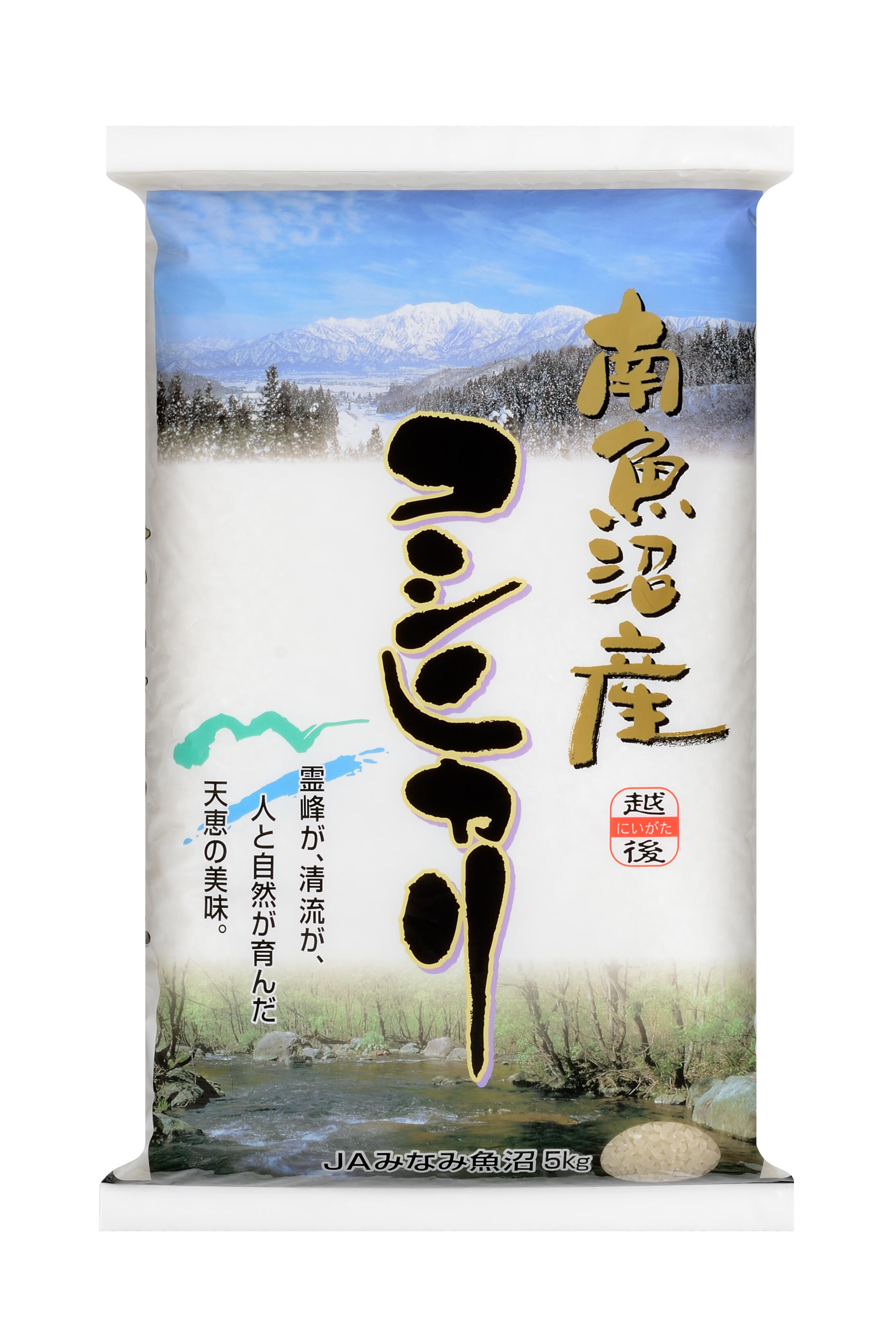 For our shareholders who own more than 100 shares and whose names are listed in our shareholders list as of March 31 are entitled to receive our shareholder benefit.
Content :Koshi-Hikari rice (new rice of the year, harvested in Minami-Uonuma) 2 packages (10kg) for shareholders who own more than 500 shares for more than 5 years
1 package (5kg) for shareholders other than the above and own more than 100 shares
Other than above, the following options are available:
1. Donation to Ashinaga Foundation
2. Donation to UNICEF Japan
3. No need for shareholder benefit
Delivery: To be delivered in late October.
Concerning detailed dates of delivery, it will be announced in our 1st page of our website ("Announcements from Our Holding Company" Section.)
Shareholder Benefit Delivery Reports
Concerning shareholder benefits of 2019, The Company has shipped new Koshi-Hikari rice (harvested in Minami-Uonuma) from Daimaru Matsuzakaya Department Store as follows:
Individual Shareholders : October 26 (Saturday) or 27 (Sunday), 2019
Corporate shareholders : October 28 (Monday), 2019
Results of Social Contribution Activities Based on Shareholder Benefits
In October 2019, as part of our social contribution activities, we donated 250,000 yen to the following two organizations after matching TCG donation with the donations from our shareholders. We would like to express our sincere gratitude to our shareholders for their donation.
The Takamatsu Construction Group will continue to collaborate with our shareholders to support social contribution activities.
Donation to
Donation from our shareholders
2,500 yen/shareholder
Donation from TCG
Total
1.Ashinaga Foundation
25 shareholders
62,500 yen
62,500 yen
125,000 yen
2.UNICEF Japan
25 shareholders
62,500 yen
62,500 yen
125,000 yen
Total
50 shareholders
125,000 yen
125,000 yen
250,000 yen
(Donated on October 25, 2019)
※Receipts for donations are not issued.